About

This website is managed by Tourism Industry Aotearoa, the only independent organisation representing New Zealand's large and diverse tourism industry.


TIA leads the Responsible Camping Forum which works to manage community, social and environmental issues around freedom camping. The Forum has around 65 members from the private sector and central and local government.
We want visitors in Aotearoa New Zealand to have a fantastic, safe holiday. We also want them to get active and help us care for our environment for current and future generations of New Zealanders and visitors.

That means helping international visitors and Kiwis camp responsibly.
Thanks to all the organisations that have provided information for this website. If something is missing from these pages that you would find useful, please email TIA at info@tia.org.nz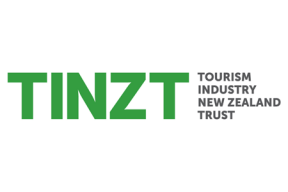 This website was created with support from the Tourism Industry New Zealand Trust, which supports the growth and education of New Zealand's tourism industry.